Throwback Badass Texas Virtual Challenge
Any Distance!
Throwback Virtual Run™
What is a "Throwback Virtual Run"?
We've been there, done that.
LET'S DO IT AGAIN!
The bib is real. The medal is real. The competition is real. Join us on our social media.
YOU CHOOSE.
Run anytime, anywhere.
The Swag
Super Soft Short Sleeve Shirt | Custom Medal | Finisher's Certificate | Custom Spotify Playlist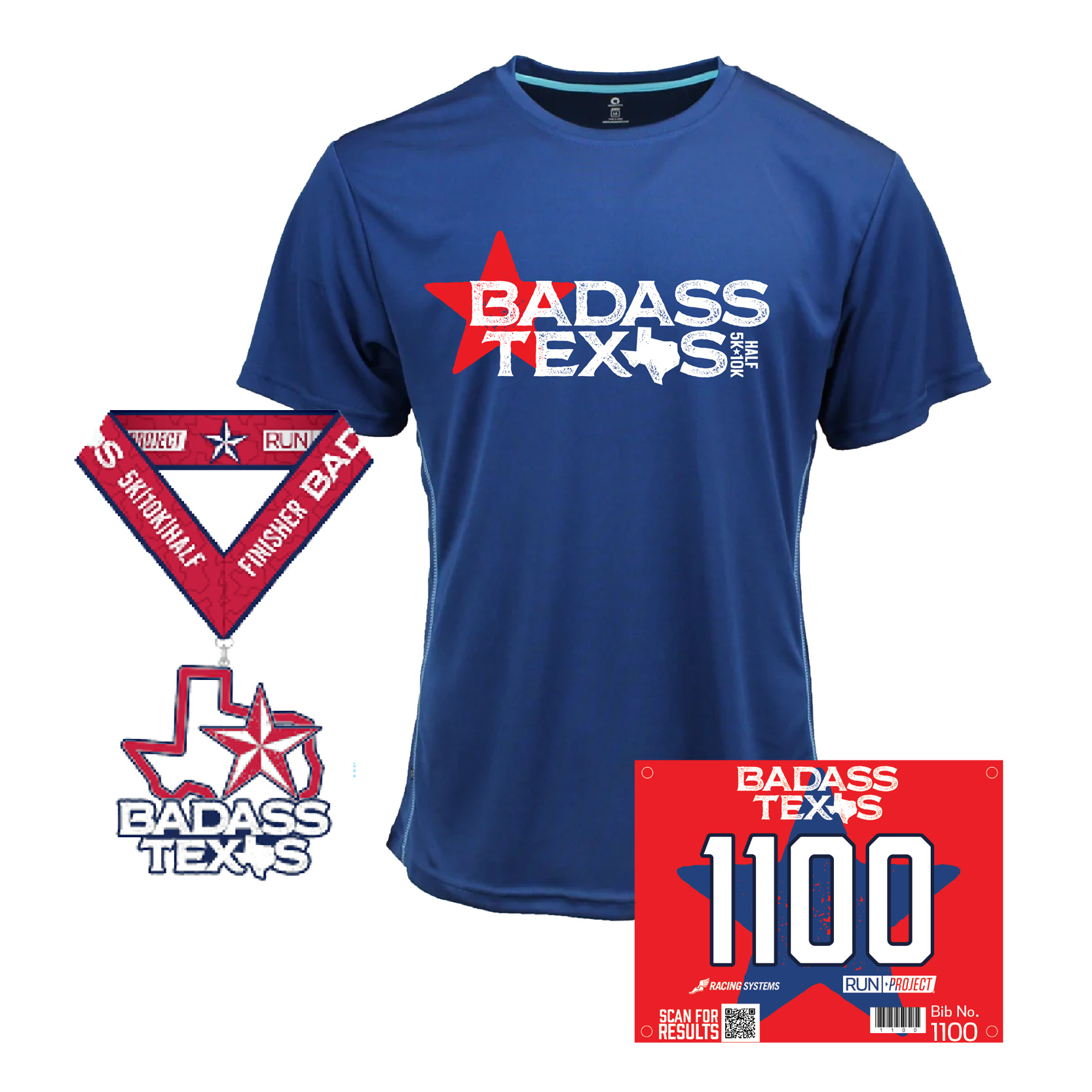 Charity Partner
Austin Music Foundation
Founded in 2002, the Austin Music Foundation (AMF) is a 501(c)3 nonprofit arts organization whose core mission is to strengthen, connect, and advance the local music industry and community through educational programming, professional development, and focused mentoring.
AMF is highly engaged in developing initiatives that facilitate the growth and sustainability of Austin's creative class and remains one of the city's only service organizations dedicated to delivering year-round music business training, at no cost to the local music community.